20% OFF
Selected Fender Guitars, Basses & amplifiers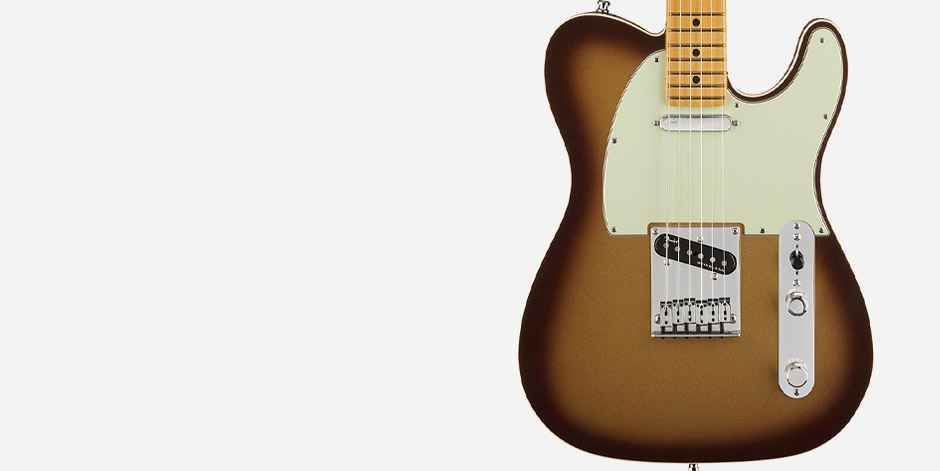 American Ultra Telecaster
Fender
$3,999.00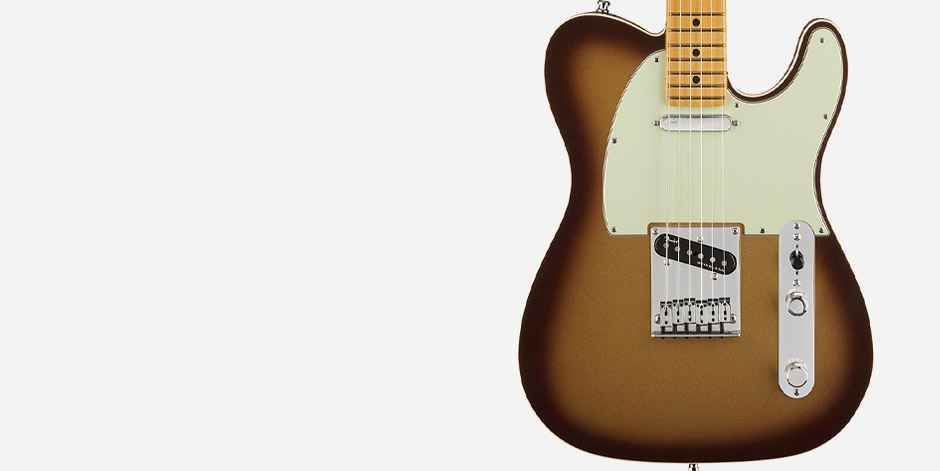 American Ultra Telecaster
Fender
$3,999.00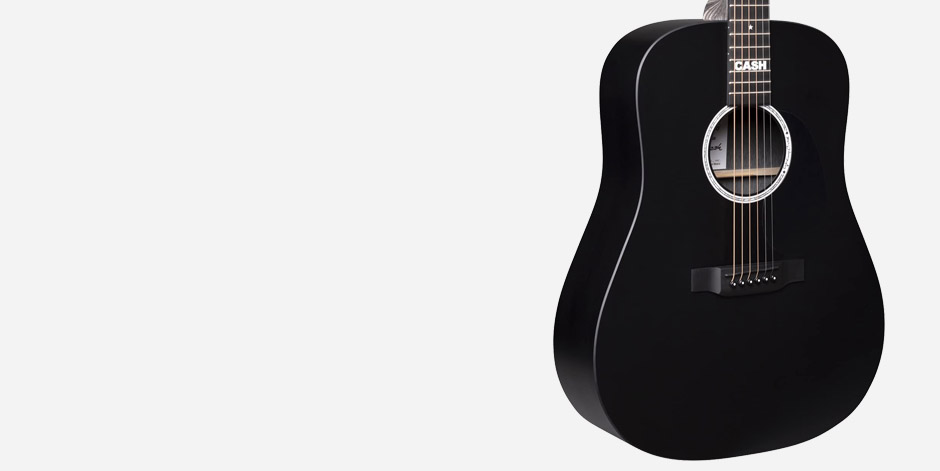 DX Johnny Cash Jett Black Acoustic Electric Guitar
Martin
$1,299.00!
Richie went out of his way to set up a jam session in the store for my daughters. He was so helpful and knowledgeable, helping them find the best kit in their budget. In the end they went for the equipment but we will be back for more. What a brilliant portal of happiness for any musician. Thanks
Best service you could ever hope to receive. I got my first guitar here aged 11, my second guitar here, my third guitar here oh and my fourth guitar here. Richie & the team will go above and beyond to get you sorted. And if you're lucky you'll be offered a cup of tea! The only downside is how brilliant the products are. You'll walk in to get a set of strings and walk out with 2 new pedals, a downpayment on a new electric & will have completely forgotten about the strings.
Just dealt with The Music Machine again online, Amplifier Purchase and Delivery… Service = 'PERFECT'. Dealt with them from the South Island 5 years ago. Guitar Purchase and Delivery… = 'PERFECT SERVICE' Cheers and Kind regards, and Many Thanks. Brilliant!
This place is amazing. The customer service is superb, great range of guitars and other instruments, and loads of great deals. If you want anything music/instrument related, go here. You won't regret it.
Richard, Jeff and the Music Machine Family were introduced into our lives, (my 7 siblings and I) by my father well over 20 years ago! The guys have always treated us with respect and kindness, generosity and top notch Awesome Friendly service, the best instruments, equipment and accessories!!! I introduced my Son to Richard and Jeff a few years ago and plan on carrying on the family tradition for generations to come 😊 I highly recommend this friendly Music Family Store for the best in Music 🎵🎶🎵 Thanks Guys!!
The best customer service I have experienced in any music shop in NZ by far. They're always super helpful, give great advice on gear and their prices are excellent. I have bought two guitars from Music Machine and would they happily buy another from them if I was in the market for a third 😁
The easiest musical instrument purchase I've ever made. Ordered a Yamaha digital piano and it made it from Napier to Northland in record time. Excellent communication from Jeff at Music Machine as well, top marks 👍
Emailed them from Wellington asking to lay-by a guitar I really wanted, they provided top quality service, prompt replies and answered any questions that I had. I had heard through a family friend about how amazing Jeff and the team is at Music Machine and he wasn't wrong, truly top class service!! I'll definitely be using them again going forward for any of my guitar needs 👏🏻👏🏻 P.s they have amazing prices and top quality products too plus the shipping is super cheap and reliable all round 5 ⭐️
In short - if you buy anywhere else you're doing yourself an in justice. Great deals, great service, great people. The guys at Music Machine are passionate about the instruments they sell and the people they sell them to - that's a winning combination.
I am now the proud owner of a Martin SC13e Martin guitar and also a Fishman Mini Loudbox Amp both purchase from the Music Machine. With the service from you and your staff I could not be happier. Over the years I have purchsed from you a Martin D28, D35 and a J40 and now the SC13e. Thanks for your help and service.
I recently had the pleasure of purchasing my Martin 000-17E Black Smoke vintage from Jeff and the team at The Music Machine. Absolute ease of purchase, great range of Guitars at acceptable prices. Thanks for the pleasure Music Machine, so stoked.
Outstanding service and knowledge as well as great people! Can't speak more highly of Richie, Jeff & JR!! Always a great experience purchasing through Music Machine with Muso's who care and want the best outcome for you. Where ever you are based you can have 100% confidence you'll be looked after. 10/10
Musical Instruments NZ
Welcome to the Music Machine — your musical instruments destination for gear and advice to help you get the sound you're after. We offer a huge online and in store selection of musical instruments NZ and equipment including guitars, basses, amps & effects, keyboards & MIDI, drums & percussion, live sound, DJ, microphones, recording, band & orchestra, folk Instruments, accessories, and more. We have an experienced, knowledgeable team of staff who are ready to help you with your choice; you can call us at 06 835 5183 during our opening hours of 9am till 5pm Monday to Friday, or 9:30am till 2:30pm on Saturdays.
Since we're one the last remaining fully independent musical instrument stores in New Zealand, we have all of your guitar NZ favourites from Fender and Gibson, including Stratocasters, Telecasters, and Les Paul guitars. Additionally, if you are looking to add to your collection we take great pride in our rare and collectable guitars. If you are looking for the finest guitars, basses and amps anywhere in the world, Music Machine has you covered. Our collection consists of some truly awesome guitars, including premium, limited edition and collectible models from the world's top manufacturers. If you are looking for a great gift for the musician in your life, we have an unbeatable assortment of ukuleles, harmonicas, books & sheet music, apparel & collectibles and even instruments for children.
Not sure which product is right for you? Let our team help you find exactly what you're looking for. Give us a call on 06 835 5183, email at order@musicmachine.co.nz or pop in for a cuppa tea at our Napier store at 35 Hastings Street.We have been delivering the best deals on musical instruments, PA systems and installations to musicians of all levels, schools and businesses around New Zealand from our Napier based independent music store for nearly 30 years, and look forward to supplying you for your next musical instrument purchase. Music instruments NZ.