We're happy to answer any questions you have or provide you with an estimate. Just send us a message in the form below with any questions you may have.
The Music Machine LTD 35 Hastings St, Napier 4110.
Complete Musical Instrument Sales & Service at The Music Machine.
We have a wide selection of musical instruments and accessories including guitars, amplifiers, keyboards, sheet music and drum kits. The Music Machine also stock collectable & rare guitars and are specialists in PA Systems and recording.
Trade-Ins and Finance available.
Opening Hours
Monday – Friday 9:00am – 5:00pm Saturday 9:30am – 2:30pm Sunday – Closed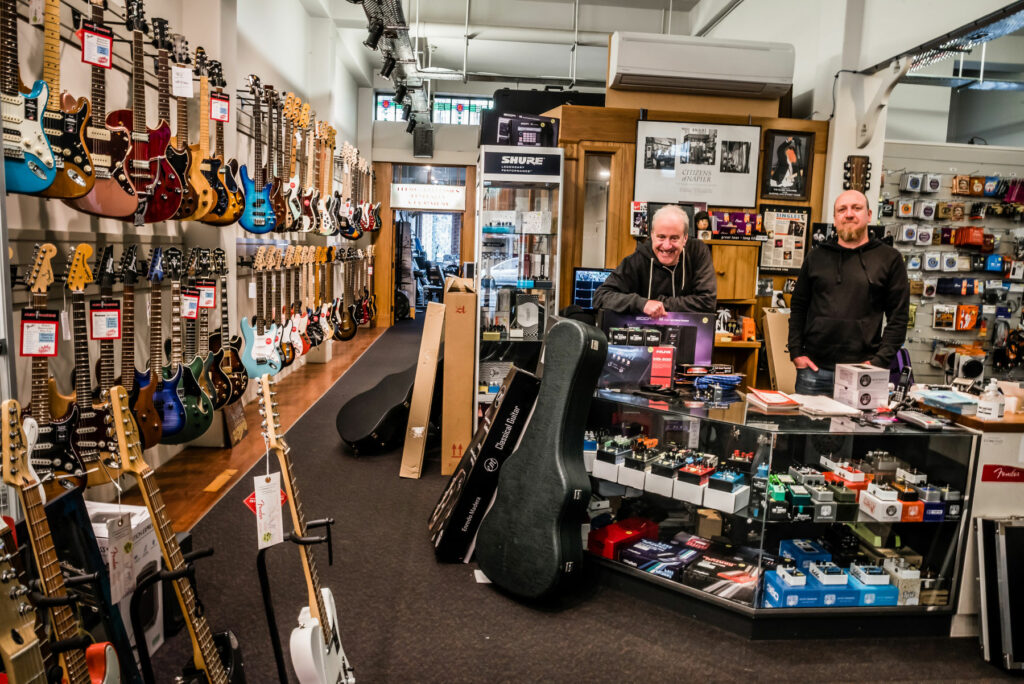 Have a question? You may find an answer in our FAQs.
But you can also contact us:
Monday – Friday 9:00am – 5:00pm Saturday 9:30am – 2:30pm Sunday – Closed