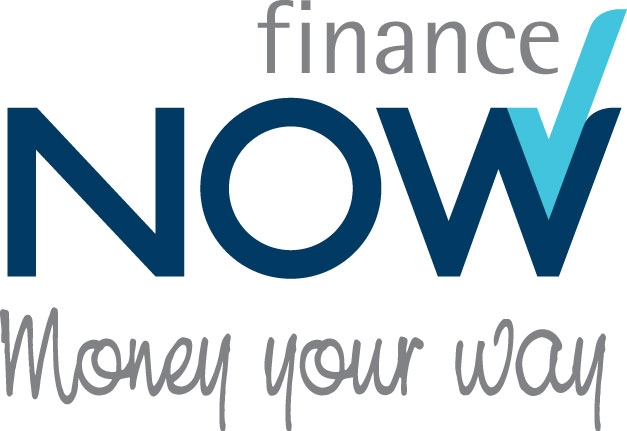 Sample Pre-Approval Page for Dealer Web Page
Step 1: Initial Application
Criteria Checklist
---
You must be a NZ Citizen / Permanent
Resident and currently living in New Zealand
You must be older than 18 years of age
Proof of identity by means of a NZ
drivers licence, passport or firearms licence
Music Machine gives you the option to buy your goods with Finance Now, one of the most secure and reliable hire purchase facilitators in New Zealand.
You can easily apply for finance using the application form above. Just press the continue button if you meet the criteria of the Step 1. Please be sure to fill out all fields accurately. You will need a printer to print out the approval documentation.
Finance Now Hire Purchase Details:
- The Interest Rate is 22.5%, this is the same as any in-store finance sale.
- There is a $55 booking fee and a $2.95 per month administration fee
- Payment term option are from 6 - 36 months.
- Consumer Protection Insurance is available on all finance purchases. Payment Protection gives you peace of mind should you be unable to make your repayments due to any of the following incidents occurring: Redundancy, Hospitalization, Illness, Accident or Death. This is an additional option on your hire purchase but we do highly recommend this.
- You have the option of paying a deposit but it is not compulsory.
- If you you receive a declined result from your application you do have the option to add a guarantor to your application which will give you a much greater chance of your application being accepted. You can do this by emailing us at music.machine@xtra.co.nz to give us the guarantors details so we can then pass them on to Finance Now.
- If you receive an approved result from your application you will need to print out all supporting documentation and then come into the store to sign the financial documentation and collect your goods. You will need to bring photo identification with you in order for the process to be completed. Your drivers licence or passport are the best options. If you do not live in the Hawke's Bay area then you have the option of getting your documentation witnessed by either a Justice of the peace (JP), Police or a Solicitor. Once you have the documentation signed off by the JP or solicitor you can either post your documentation directly to us at: Music Machine, 35 Hastings St, Napier, 4110 or simply scan the documentation yourself and email it to us at music.machine@xtra.co.nz