Repairs
Music Machine offers all of our customers nationwide many repair options from basic set-ups to full modifications for everything from guitars to saxophones. If you need new pick-ups installed in your guitar, a fretdress for your vintage guitar, a new speaker installed in your amplifier or your saxophone re-padded we have the personnel to cover your needs.
---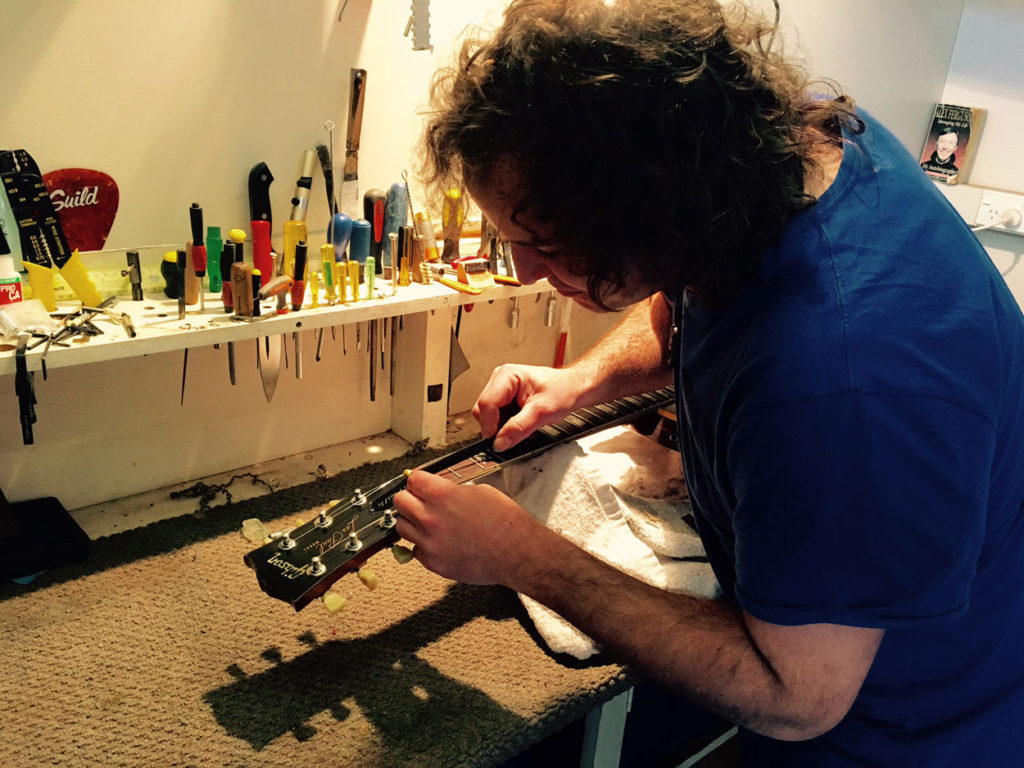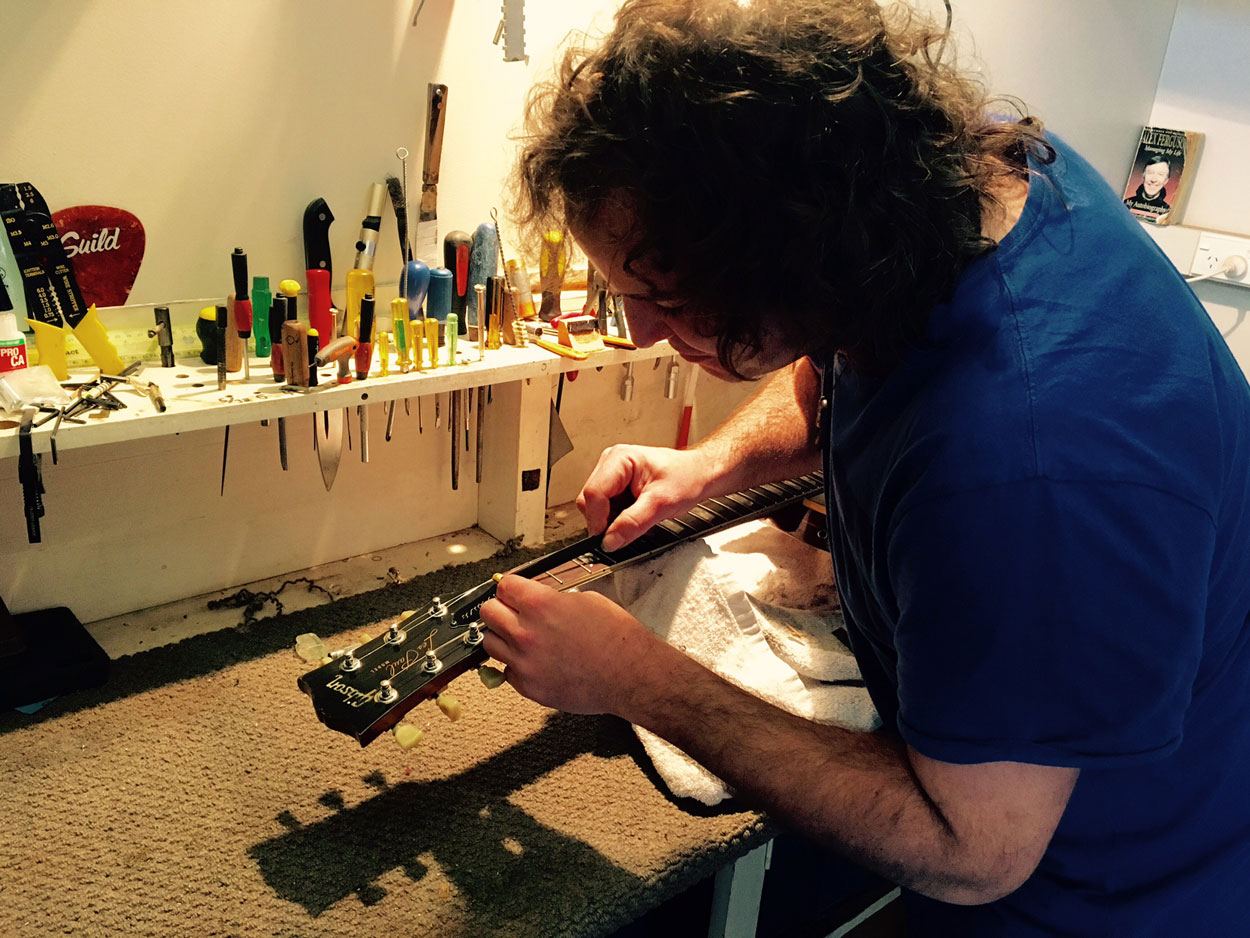 JR Guitars – Guitar and stringed instrument repairs (specializing in guitar set-ups and modifications)
If you need a guitar repaired, set-up or just restrung, we can help.
Whether it be a vintage Gibson, Fender or Gretsch or the latest Ibanez or BC Rich, JR Guitars is here to meet your needs.
We offer complete guitar servicing, and will handle everything from replacing a broken string, to fully restoring broken, damaged, faulty and badly set-up instruments.
JR Guitars also produce some amazing handcrafted electric guitars with high quality timbers and parts, not only providing the player with the ultimate tool for musical expression, but also a spectacular looking, great feeling, awesome sounding tone machine.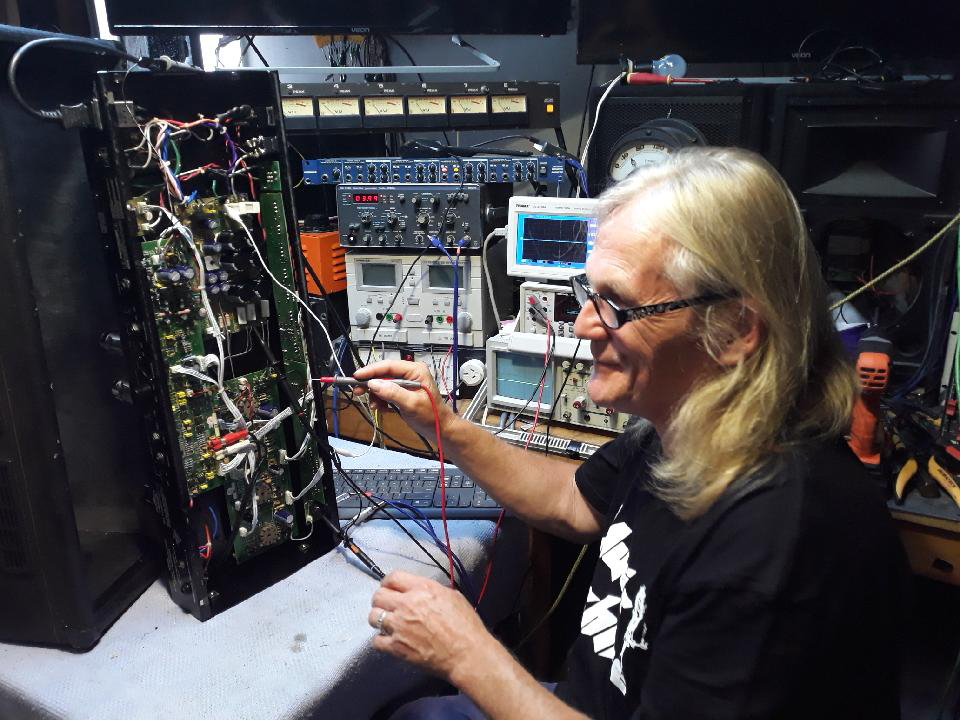 Gary Cark – Electric Audio Repairs (Specializing in valve amplifiers, digital pianos and effects pedals)
In the late 70s I serviced and repaired valve amplifiers, so I am no stranger to vintage gear.
I will look at Solid State gear but as specialized parts are not always available repairs may not be possible in some cases.
Scratch built amplifiers.
Point to point hand wired fender style amps built to order.
These Amplifiers have no eyelet boards or messy wiring.
---